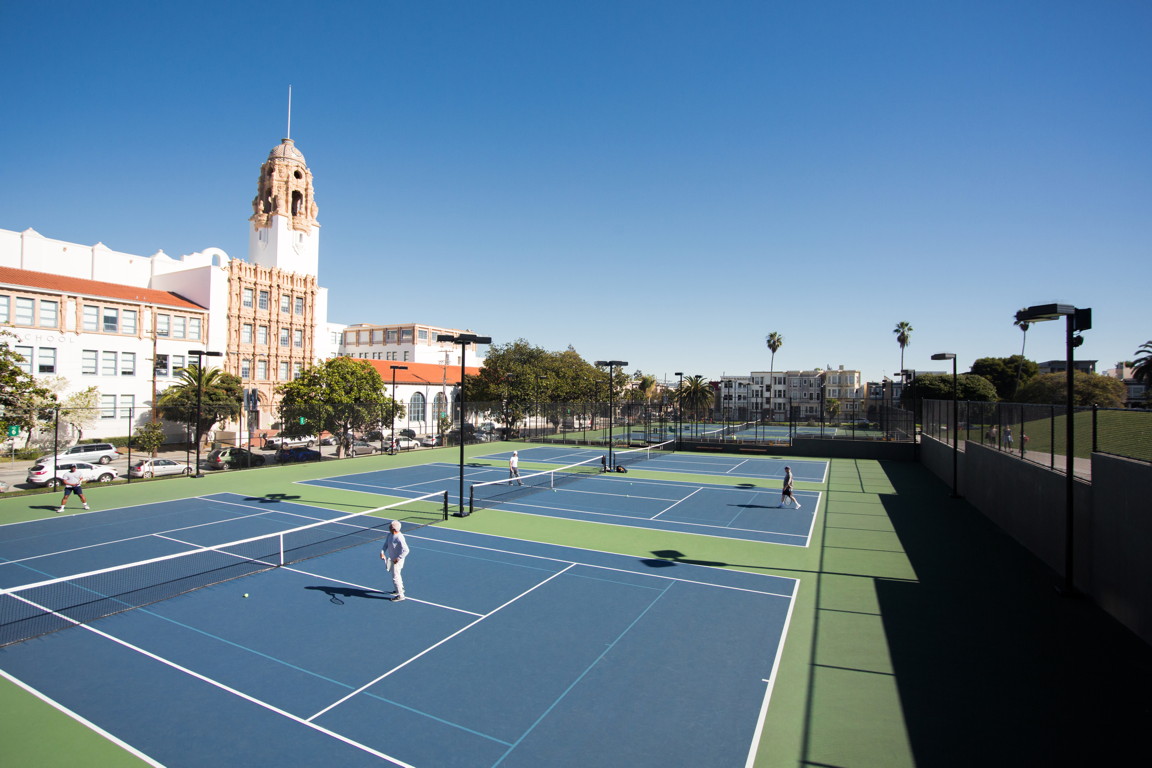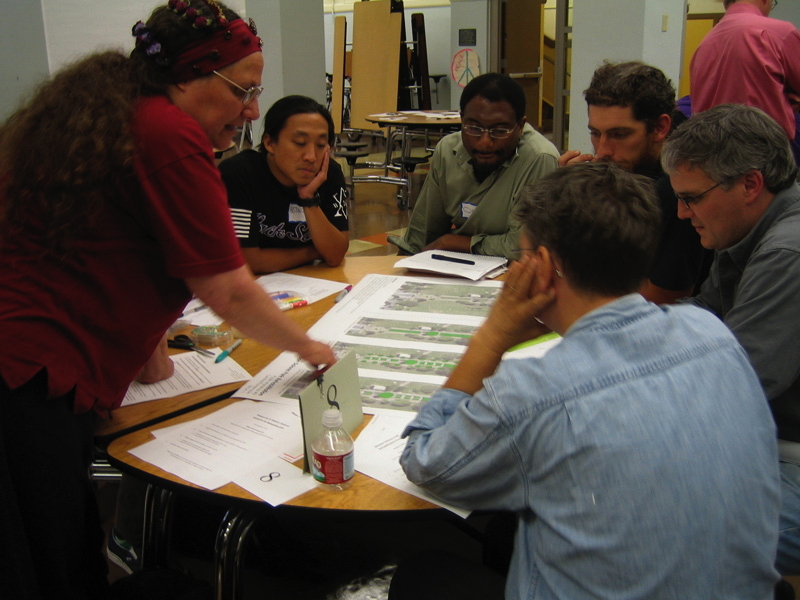 Community Planning Process
For more than a year the joint-venture H+A/RHAA design team not only led 7 large public workshops, often attended by more than 100 people, but also 9 steering committee meetings and over 30 committee meetings to establish the community's vision for the park, solicit feedback and confirm the overall park program. Designing within this politically charged atmosphere was challenging, but ultimately successful. After a lengthy public input process, the project was approved by the Recreation & Parks Commission with broad support and no opposition.
Mission Dolores Park
San Francisco Department of Recreation & Parks
Mission Dolores Park is one of most heavily-used parks in San Francisco and host to numerous events and gatherings. It occupies two large city blocks on a hillside, with dramatic views of the City. The park serves a variety of diverse needs, including families with small children, soccer players, dog walkers, and many different social groups.
To address current needs of the park while leaving it essentially "unchanged", we designed new structures to be unobtrusive. A new operations building is sited underneath tennis and ball courts, almost completely hidden from view. Two new restroom buildings are located near the edges of the park away from historically significant features. The upper restroom is tucked into the hillside under a green roof to retain as much open space as possible. An accessible path links all program elements within the park.